GTHY*PR
Nov 27
Bev Hills client work for DUI postcard.
—-
Honestly when I went in for the interview it was on the 4th floor of a nice building just off Wilshire Blvd., I expected a very luxurious office space with a chic receptionist. Instead when I got inside the fucking small cramp office, it had pre-90's furniture with a very attractive guy working the phone with rehearsed lines for DUI callers. Hollywood is so awesome fake -_-
Apr 23
PowerSong
Ideas are seeds being planted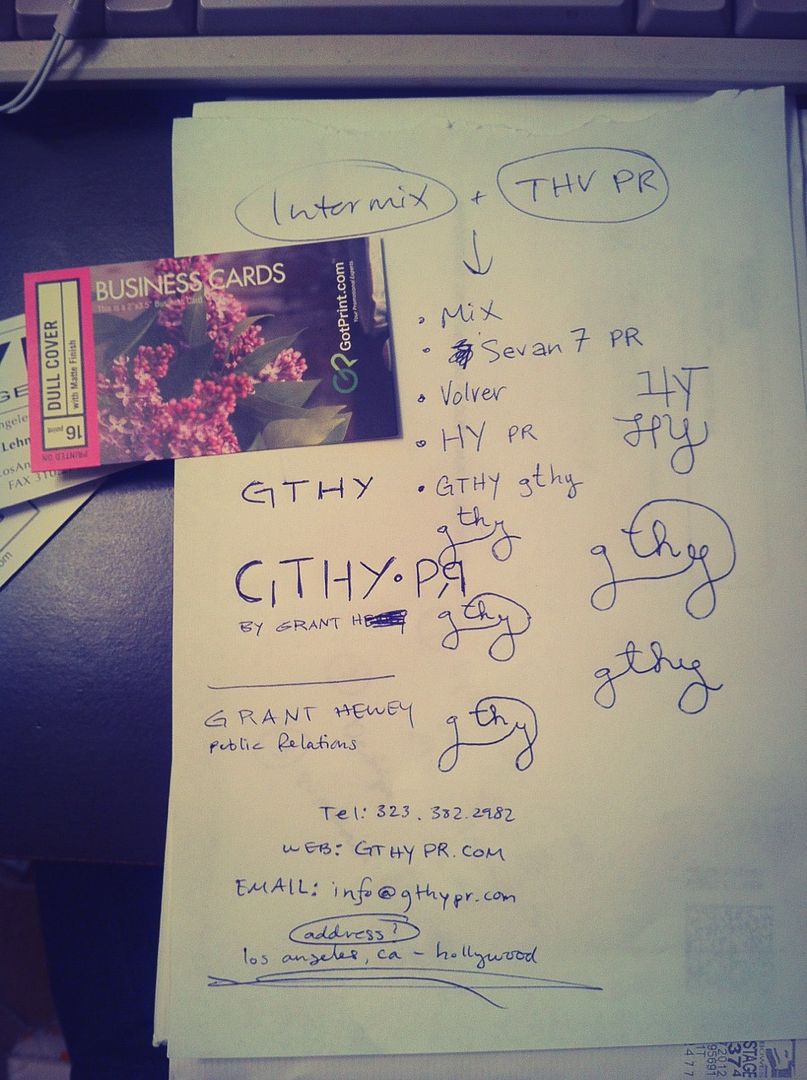 The first goal is to design a killer business card for my PR services.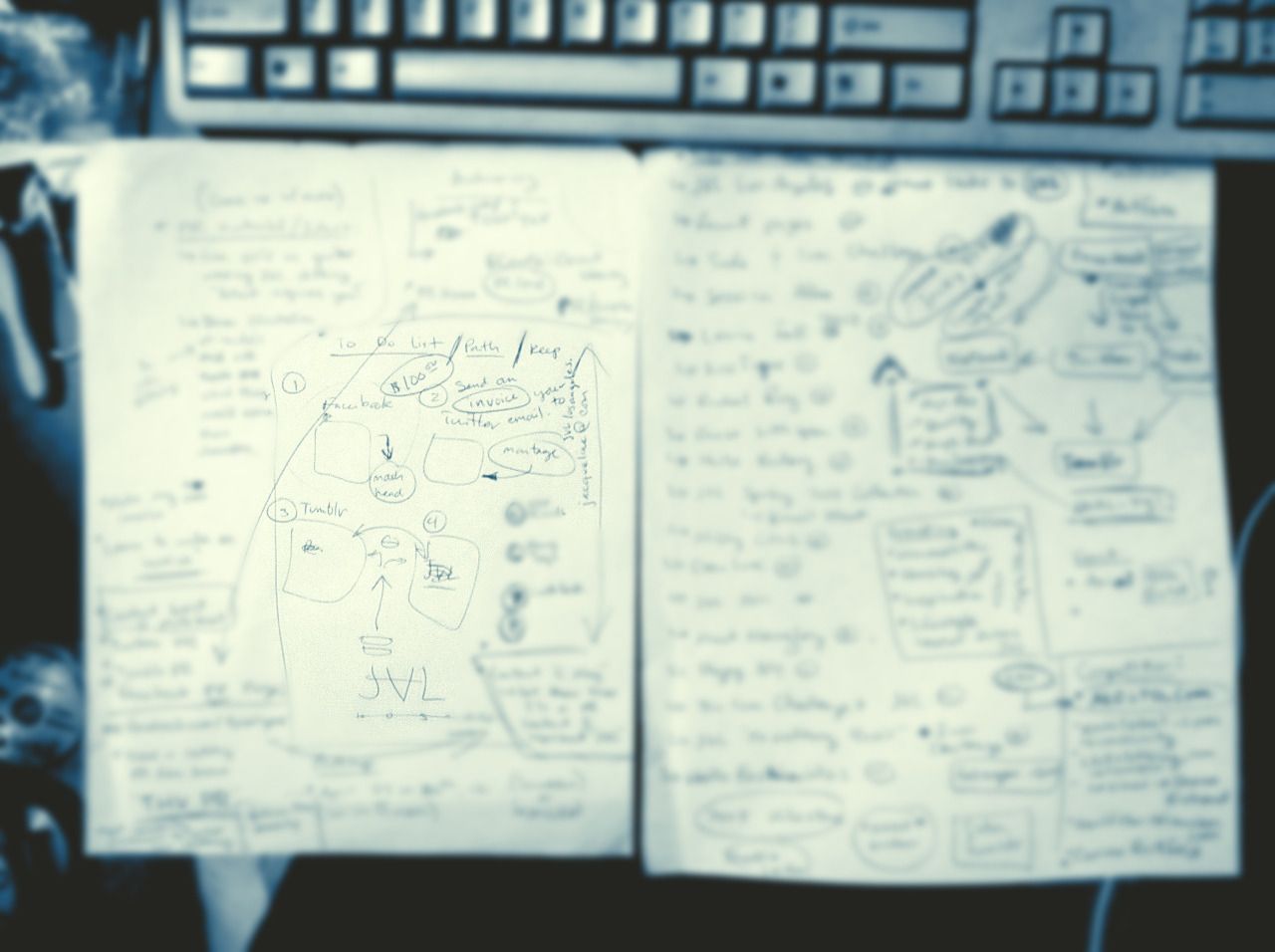 (note I intentionally blurred this photo).
'I want something'
"People doubt that you're thoughts create reality for you.
It doesn't if you're just sitting around thinking, 'I want something.'
But there is no question if the energy and the vibrational frequency is correct. If it is in-sync, with what is to come your way. That there is a space you create that allows that to happen."
~ Oprah
Welcome to my Plethoric Adventure
My name is Grant Hewey a inspiring graphic designer, collaborator, window shopper, movie trailer addict, video editor, photographer, and a music enthusiast slash blogger. This is me, I make faces a lot.
I'm 27 years old and originally from Farmington, New Mexico. I moved to Los Angeles to pursue a career in Graphic Design. I picked up handful of useful skills in marketing, branding, promoting and creating creative campaigns over years in school and on the job.
I worked multiple jobs from retail fashion, coffee shops, restaurants and a huge online graphic printing company located in San Fernando Valley.
I know I have what it takes to be successful in this market. Networking and building contacts is only one step, what I think makes a great PR is knowing what you can give in return is worth their time.
This is my journey to becoming a PR in the fashion industry. I always wanted to tap into it, but the opportunities were always too small to find a network/contact to break in. But that all changed recently and this now was definitely my window of opportunity.
Luckily a close friend, Silvana recommended me to a friend that buys fabric from her store on Melrose. I got the most random text from Silvana and it was brief:
Now I begin with the first freelance job I've had in 2 years, it begins with revamping their Facebook page.
This is only a start. But it begins now…